To mark our first 'Top 5 Tuesday' in a weeks, we've gathered a list of the 5 best performing drilling companies based on earnings yield. 'Earnings Yield' is calculated by dividing per share earnings by current share price. Average earnings yield in today's market falls between 7 and 10%, making these upstream energy companies attractive to investors.
Here is the list according to SmarTrend®:
1) Hercules Offshore
Earnings yield : 14.4%
2) Transocean
Earnings yield : 13.4%
3) Noble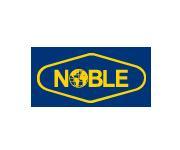 Earnings yield : 13.2%.
4) Vantage Drilling
Earnings yield : 12.4%
5) Atwood Oceanics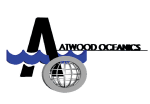 Earnings yield : 9.8%.
Check in on us at www.tallys.ca
Follow us on Twitter, and 'Like' us on Facebook to keep up to date with the news at NWSP and be among the first to take advantage of ongoing Tallys related research and development.