This article was shared by our accountant, Tanya, this morning. It's a good one.
Since the inception of Facebook's news feed, just over 7 years ago, its relationship with the online community has been a love/hate type affair. While it is arguably one of the main reasons for Facebook's overwhelming global popularity, Farhad Manjoo reminds us that "The first Facebook group that news feed propelled to million-plus membership was a protest against News Feed."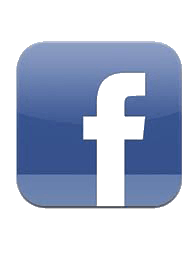 Farhad Manjoo writes about how Facebook changed everything with News Feed in this post from Slate.com Click here –>link
How do you feel about the content that is decidedly meant for you and lands in your news feed?
Does Facebook have you figured out?
Check in on us at www.tallys.ca
Follow us on Twitter, and 'Like' us on Facebook to keep up to date with the news at NWSP and be among the first to take advantage of ongoing Tallys related research and development.