The second half of 2013 is predicted to bring us to about the same year-end figures seen in 2012.  This is an optimistic forecast, as in our recollection, 2012 was a boom year for OCTG supply.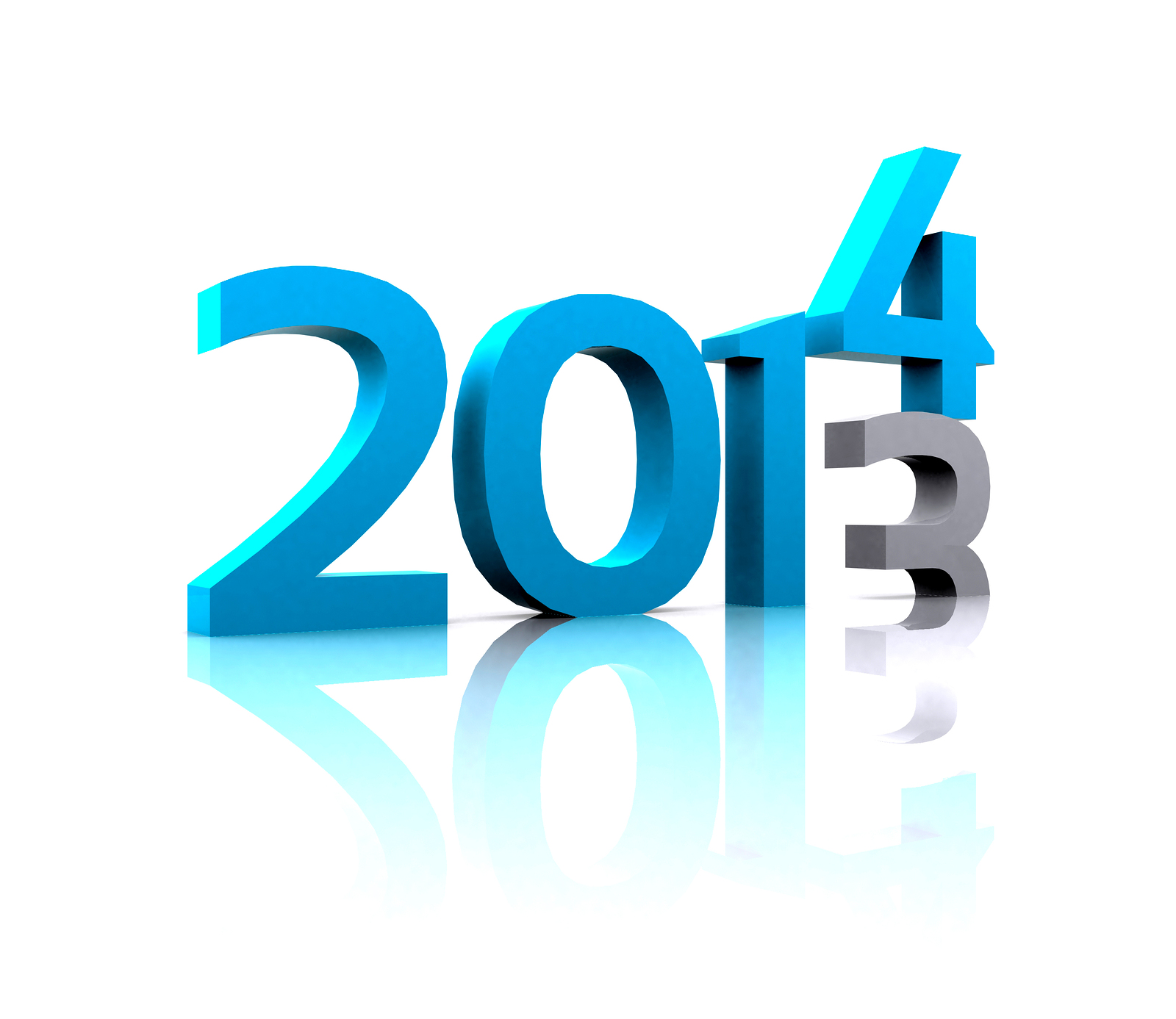 Susan Murphy writes:
We took an informal poll across the supply chain this month to examine the OCTG outlook for the balance of the year: "the good, the bad and the ugly." The objective was to determine if the deck is stacked in favor of or against OCTG. Our read: the odds are that the remaining six months of this high-stakes "game" of OCTG will pretty much break even with last year. That's not to say we're calling the rest of the year a bust by any stretch. Remember, last year in the oil patch was pretty good.

For openers: Barclays 2013 Spending Update forecasts that E&Ps will raise CAPEX 3.4% YoY in the U.S. (-2.4% in Canada) after estimating flat spending for the region earlier this year. Commodity price assumptions are slightly higher than reported in December at $86.50/bbl for WTI oil and $3.62/MMBtu (HH) for nat gas, but still well below current prices and averages for the year. And while it may not be an "ace in the hole," it's worth noting that only 6% of E&Ps expect their CAPEX to decline next year. Bottom line: the capital is in place – the incentive to put it downhole may come with some strings attached.

We evaluate potential "wild cards" and show our hand revealing our best prognosis for 2013 consumption and rig counts in our June Report. Game on!"
Follow us on Twitter, and 'Like' us on Facebook to keep up to date with the goings on at NWSP and be among the first to take advantage of ongoing Tallys related research and development.